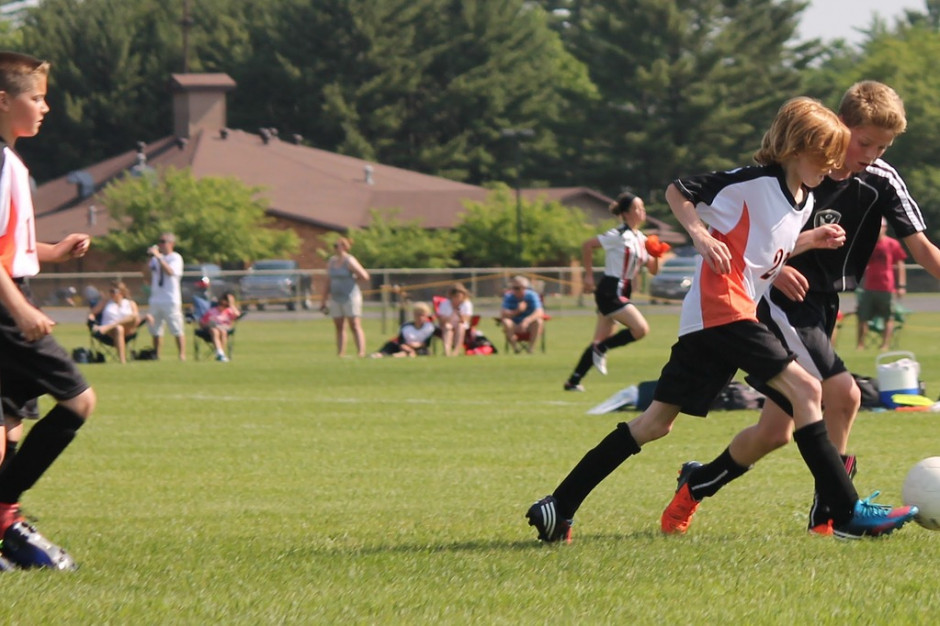 The quality of sports training for talented youth.
More are ahead of us, how symbolic, Olympic Games 2004 years in Athens. Youth from all over the world will compete again for the Olympic laurels. The limits of human capacity will be shifted, which will be documented with great world records.
What place in this race for honors will Polish sportsmen take??
We'll find out soon enough. But it will probably be – so, as it has been for almost twenty years – place at the end of the second ten countries in the world.
And it wouldn't be a bad place, were it not for two circumstances: first – earlier, more spectacular successes of our Olympians, the other (especially puzzling) – incomparably better sports achievements of Polish youth. Well, according to the statistics kept by the Sports Results Forecasting and Analysis Team of the Central Sports Center, our juniors in the world rankings (World Cup, ME in summer Olympic disciplines) take up approx. third place in Europe and approx. fifth place in the world. Perfect, therefore, better than seniors – and it is a repeatable situation, lasting for many years.
So why don't talented juniors continue theirs? – so promising – career?
Where is the reason for such a drastic weakening of the position of Polish sport in the senior competition?
Is the system of training children and youth in Poland appropriate?, or maybe there are too many elements of early specialization in it?
This monograph deals with these issues – from the scientific and methodical perspective of the current situation in youth sport. At the same time, an attempt was made to designate new training directions.
Caring for the development of gifted youth sports is part of a strategic goal, what it is in any democratic society, creating optimal educational and training conditions for future generations. In the Polish reality, MENiS together with other entities in the field of physical culture (Polish Confederation of Sports, Polish Olympic Committee, Polish Sports Associations, AZS Main Board, e.t.c.) support this goal through the implementation of the government program relating to sports education and ensuring the proper training of athletes at the voivodeship level (provincial staff of youngsters, juniors and juniors).
The long-term functioning of this program and the conclusions drawn from the observation of sports competition among young people are a sufficient premise, to discuss the improvement of the training path of young athletes to the championship.
A number of shortcomings are noticed in the current organizational solutions. There is a need to develop more effective ones, in the system of long-term goals, training solutions. You have to optimize training and sports combat yes, that athletes reach their limits at the right moment of ontogenesis, and yes, that these achievements are stable and can be sustained for many years.
So where are the basic shortcomings relating to the training of talented youth, mainly the one covered by systematic coaching in SMS?
There are at least a few related problems. There is often no substantive supervision of Polish sports associations over the activities of sports schools. There are also no multi-year training programs, and even if they are, in too many cases they do not fit in with the dynamically changing educational and sports reality of successive generations of students.
There is no consistent selection in SMS. In many cases, the selection criteria are not very clear, the scope of selection procedures is too narrow, there is too much intuition here, too little scientific diagnosis.
These are only selected problems. The field of potential improvements in youth sport is therefore considerable.